78/100
Bringing awareness is a solid step on the journey of progress. Once started, the door starts to open to take steps that spark change.  The Jordan High School Young Democrats group took matters into their own hands, charging different prices based on gender  (courtesy  Huffington Post). 
Does your company offer equal pay for equal work?  If you hire, do you provide equal pay for equal work?  Everyone has a responsibility - male or female - to ensure wage equality.  If you were in the other shoe, wouldn't you want to be treated equally?  Think about what steps you take within your work environment to make a difference.
Leave a comment
Comments will be approved before showing up.
---
Also in STEPS FOR CHANGE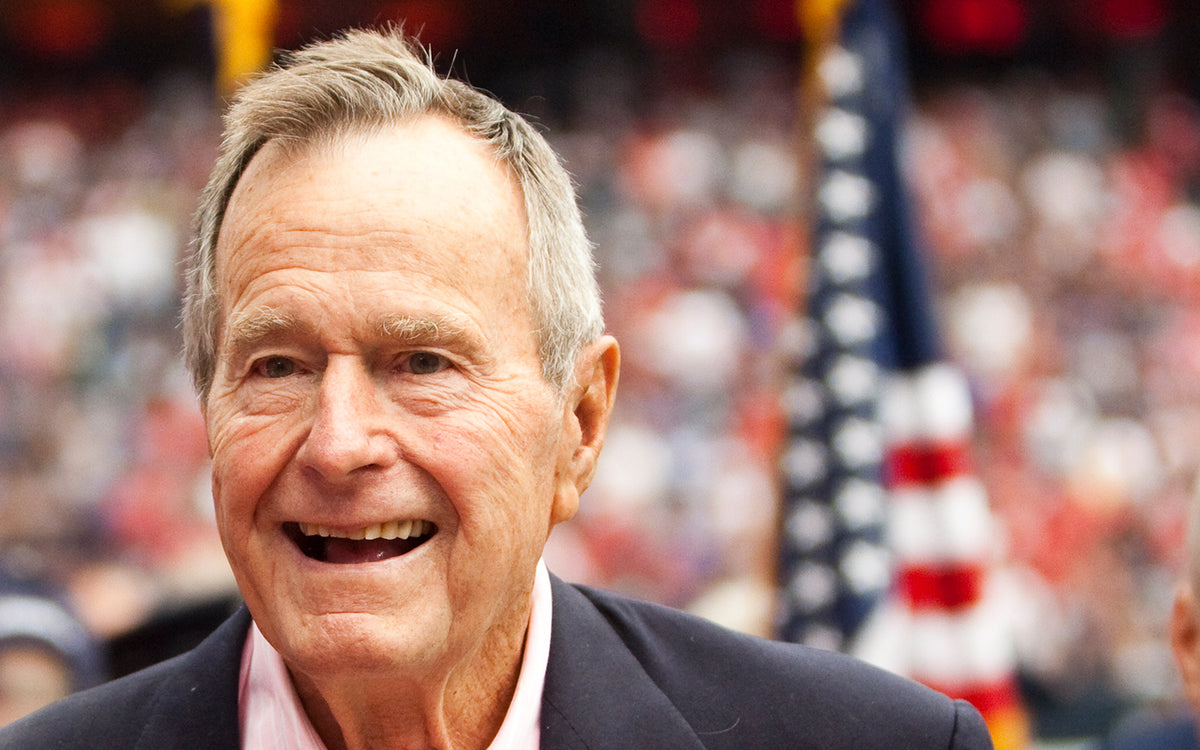 STEPS WELL TAKEN
As we pause this week to celebrate the life of George H.W. Bush, we see a man who worked to recognize the common ground upon which something positive could be built to benefit the greater good.  To do this – he chose steps that are open to all of us.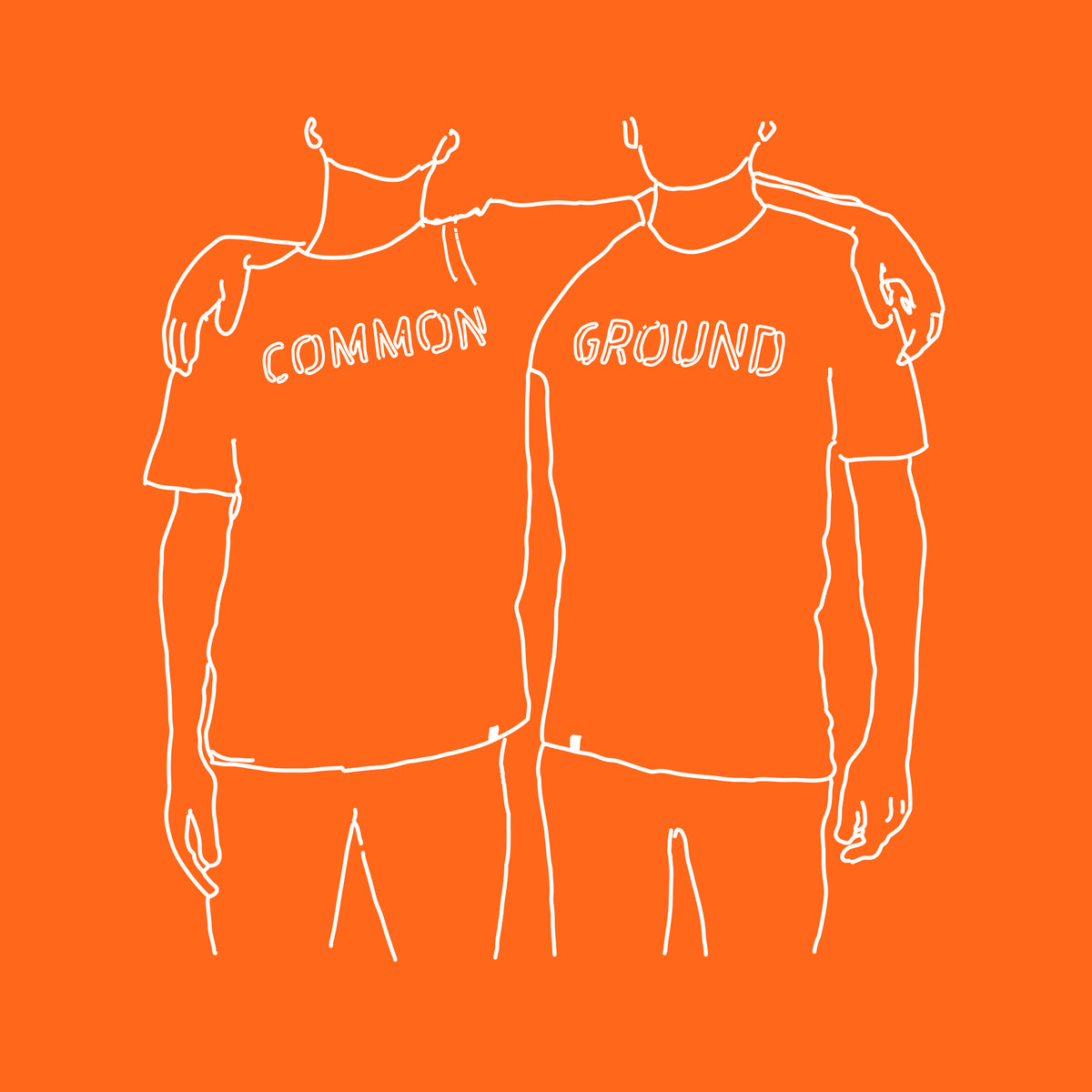 We're challenging every United States Senator to lead by example, and to connect with a Senator from across the aisle as a symbol of their willingness to work in a bipartisan manner for the common good. 
A great experiment on how to help people build empathy.  Roman Krznaric talks about the launch of the Empathy Museum.

As you look down at your Common Ground shoes, take a minute to put yourself in the other shoe in an attempt to appreciate another's viewpoint.