LISTEN TO WHAT YOU SAY
We don't do it intentionally.  We mean no harm.  But how we say things matters.  In front of your class, your team, your family - what you say sends a message.  Children have remarkable "little ears" that pick up on what and how you say things. Small changes today - can make a big difference in the future.
A website called  Covertheathlete.com  also has noticed and recently released a video that hilariously -- yet, perfectly -- shows what would happen if male athletes were asked the type of questions their female counterparts are asked.  
Listen to yourself, and find a couple small steps to take that address issues of equality.
Leave a comment
Comments will be approved before showing up.
---
Also in STEPS FOR CHANGE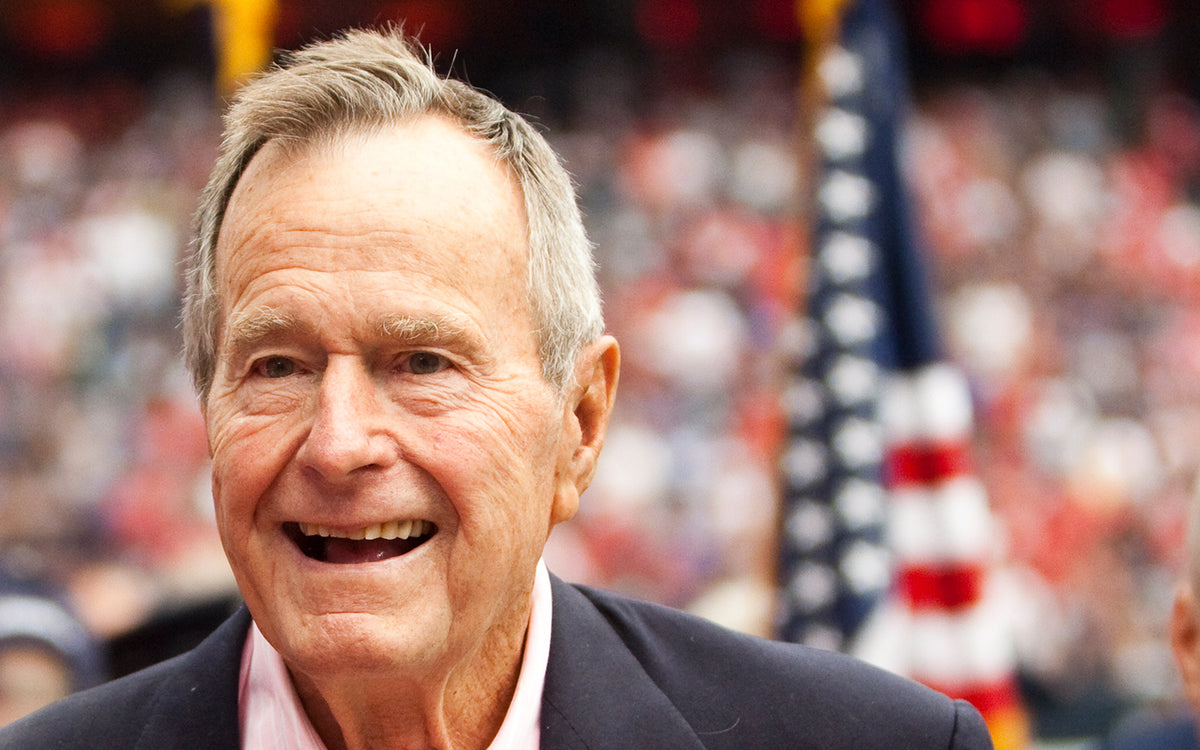 STEPS WELL TAKEN
As we pause this week to celebrate the life of George H.W. Bush, we see a man who worked to recognize the common ground upon which something positive could be built to benefit the greater good.  To do this – he chose steps that are open to all of us.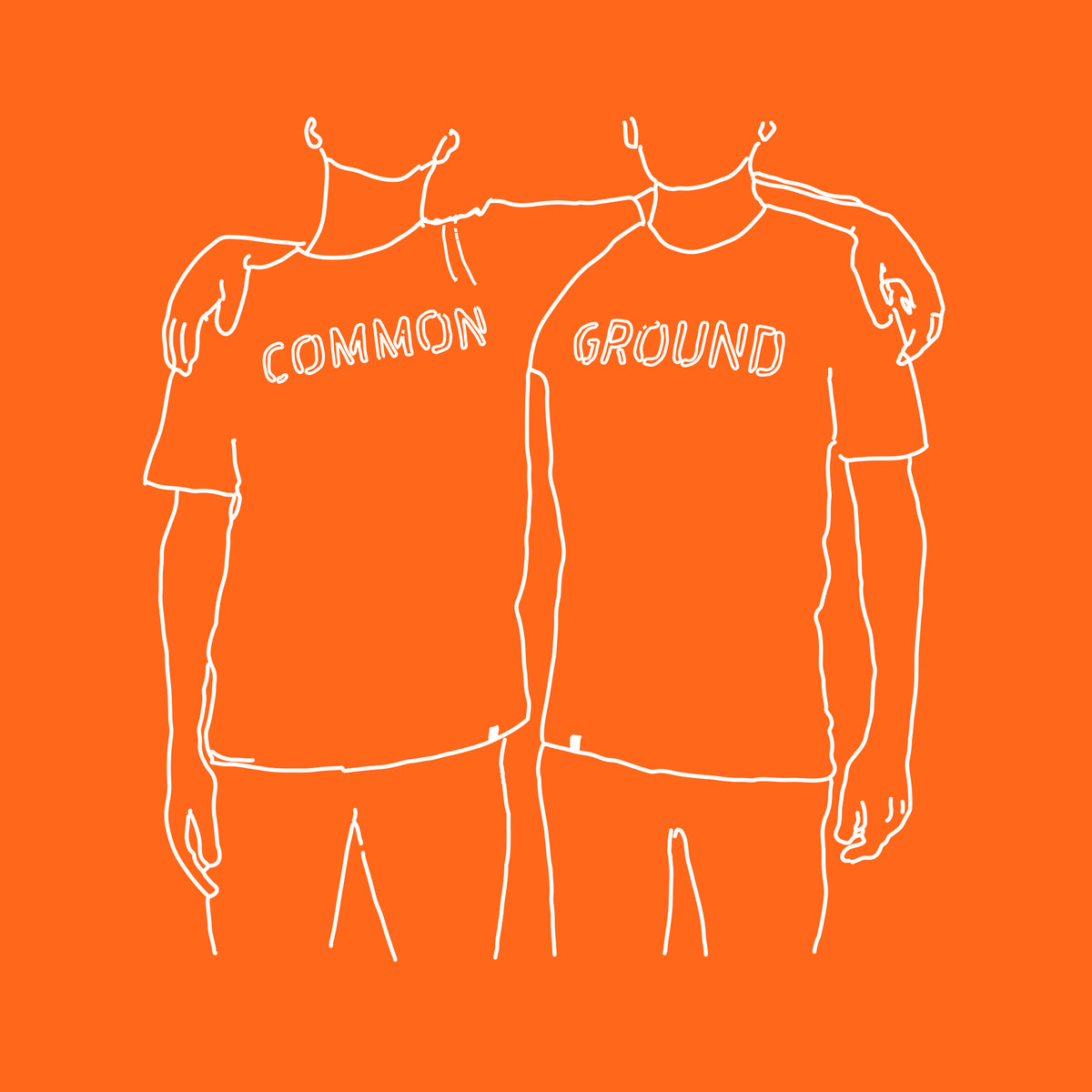 We're challenging every United States Senator to lead by example, and to connect with a Senator from across the aisle as a symbol of their willingness to work in a bipartisan manner for the common good. 
A great experiment on how to help people build empathy.  Roman Krznaric talks about the launch of the Empathy Museum.

As you look down at your Common Ground shoes, take a minute to put yourself in the other shoe in an attempt to appreciate another's viewpoint.