TAKE A PHOTO
The recent Elle magazine #MoreWomen campaign used Photoshop to erase men out of key parliamentary or political events.  It left a bleak image of small groups of women in large rooms or even, in some cases, a woman sitting on her own. 
http://t.co/rVb5S1Nxx0pic.twitter.com/qoHXDkmt5H— i100 (@thei100) October 14, 2015
Look at your own company or organization? What would your photo look like? The benefits of a diverse team are overwhelming - so take steps to improve your photo.
Leave a comment
Comments will be approved before showing up.
---
Also in STEPS FOR CHANGE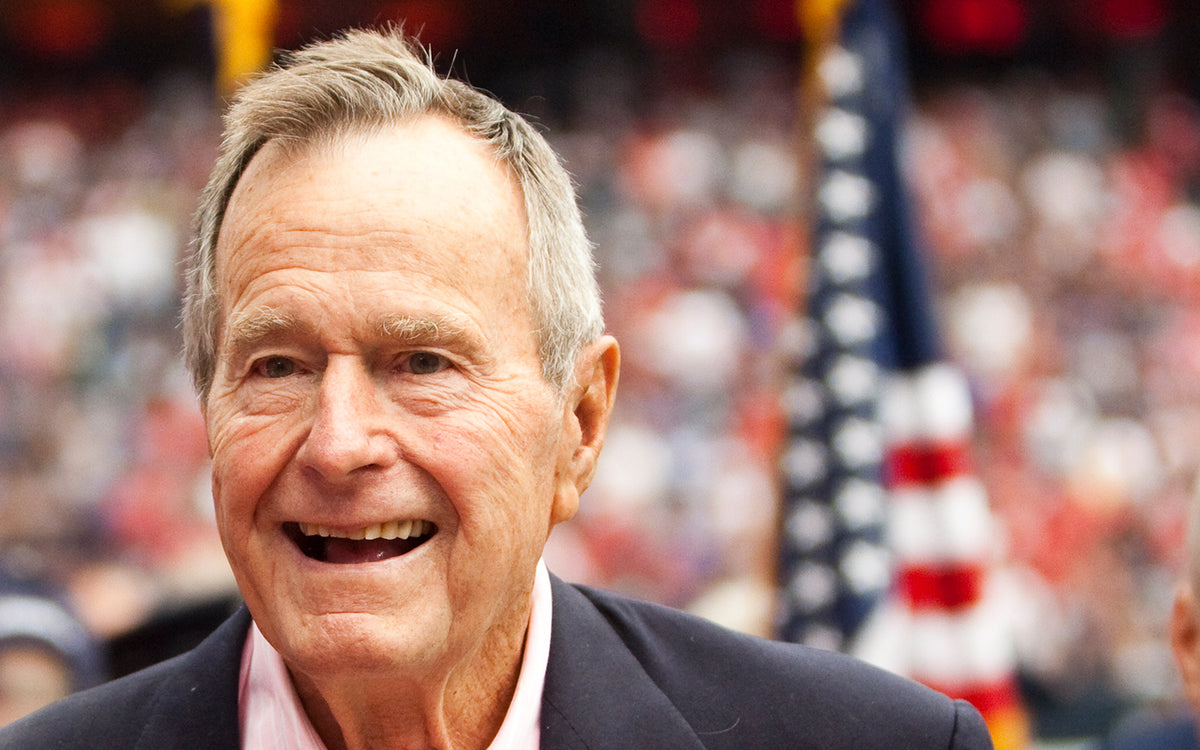 STEPS WELL TAKEN
As we pause this week to celebrate the life of George H.W. Bush, we see a man who worked to recognize the common ground upon which something positive could be built to benefit the greater good.  To do this – he chose steps that are open to all of us.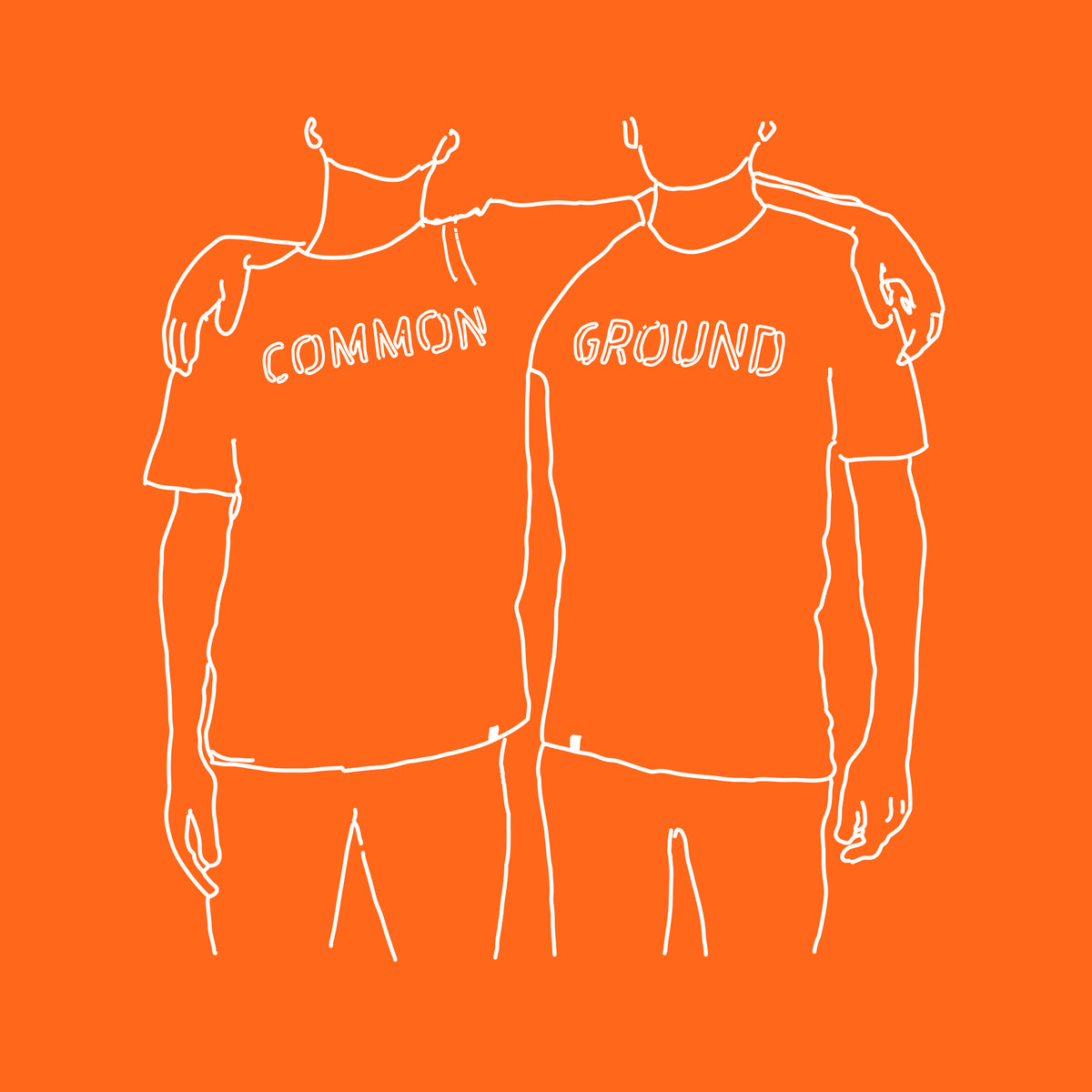 We're challenging every United States Senator to lead by example, and to connect with a Senator from across the aisle as a symbol of their willingness to work in a bipartisan manner for the common good. 
A great experiment on how to help people build empathy.  Roman Krznaric talks about the launch of the Empathy Museum.

As you look down at your Common Ground shoes, take a minute to put yourself in the other shoe in an attempt to appreciate another's viewpoint.