The Loneliest Club
You can try and imagine what it would be like to be in their shoes, but no matter how hard you try, it will be woefully short.
CNN's Brooke Baldwin presented  "The Loneliest Club" ,members of which have been impacted by gun violence. Members express their thoughts on gun violence and the impact is has had on their lives. They share a common desire to curtail the epidemic of gun violence.
Step up.  Start a conversation.
Take a stand on gun violence.
Leave a comment
Comments will be approved before showing up.
---
Also in STEPS FOR CHANGE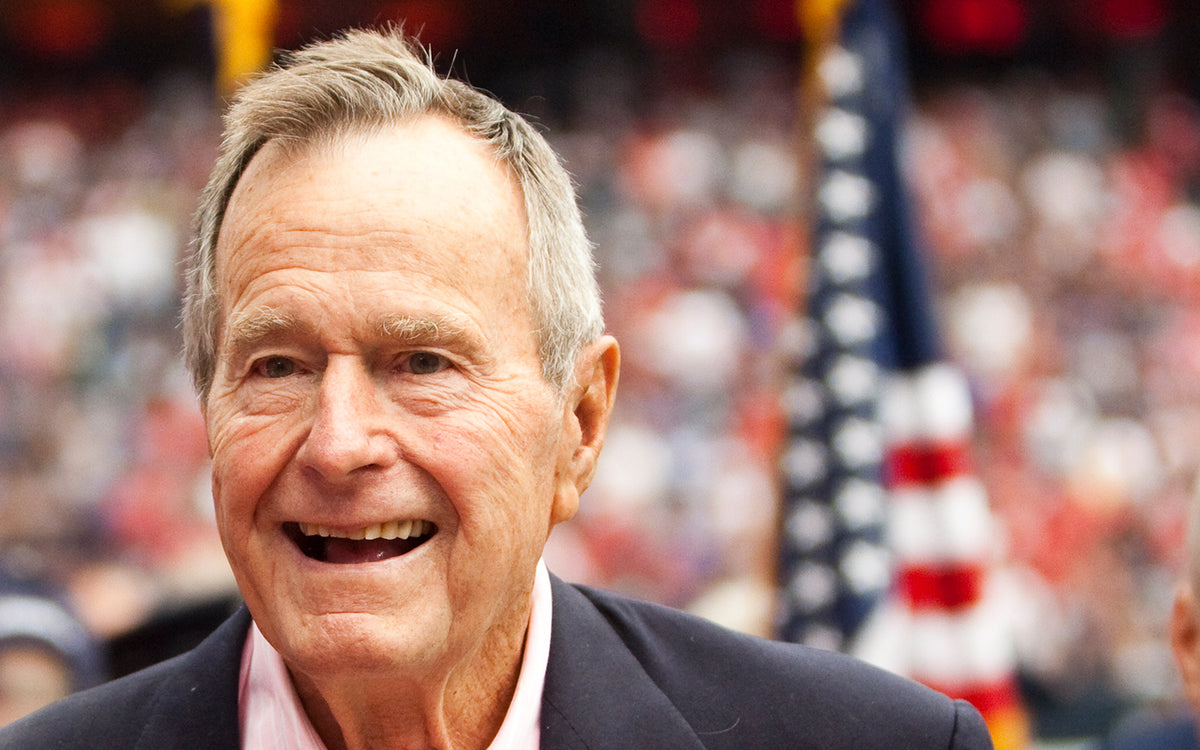 STEPS WELL TAKEN
As we pause this week to celebrate the life of George H.W. Bush, we see a man who worked to recognize the common ground upon which something positive could be built to benefit the greater good.  To do this – he chose steps that are open to all of us.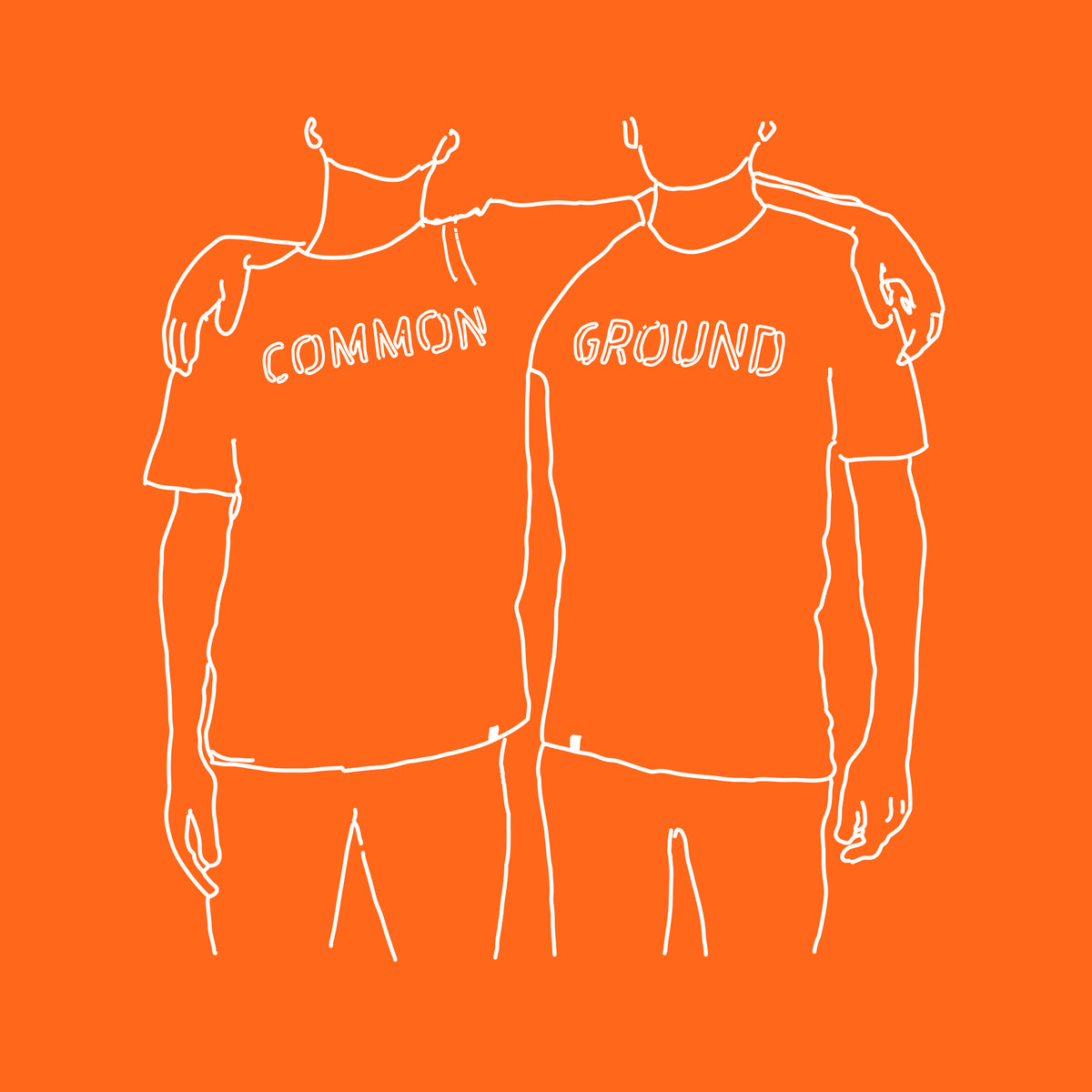 We're challenging every United States Senator to lead by example, and to connect with a Senator from across the aisle as a symbol of their willingness to work in a bipartisan manner for the common good. 
A great experiment on how to help people build empathy.  Roman Krznaric talks about the launch of the Empathy Museum.

As you look down at your Common Ground shoes, take a minute to put yourself in the other shoe in an attempt to appreciate another's viewpoint.